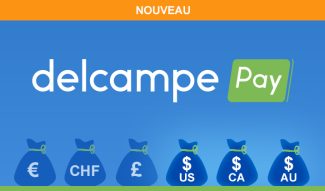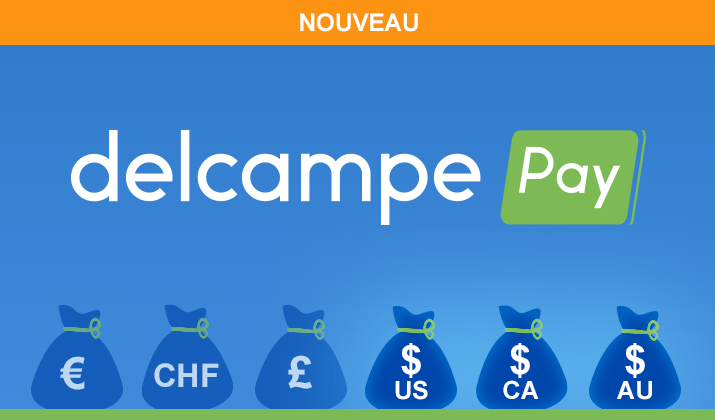 As promised at its launch, we continue to develop our payment method Delcampe Pay.
September 25, 2019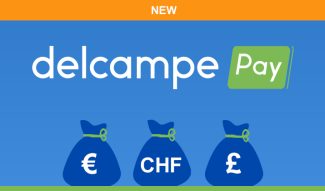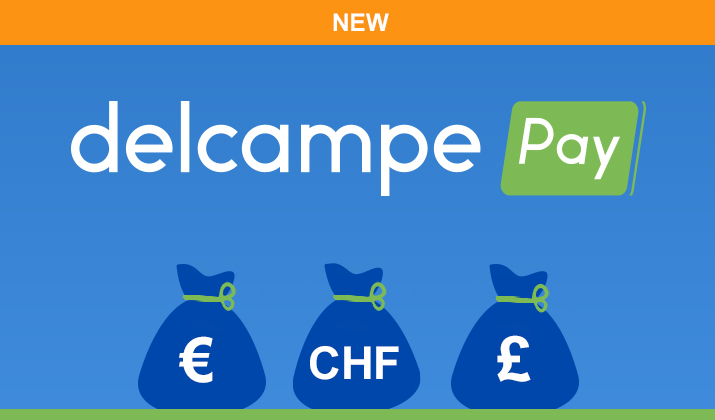 As we promised, our new Delcampe Pay payment method makes it possible to offer you new services.
June 25, 2019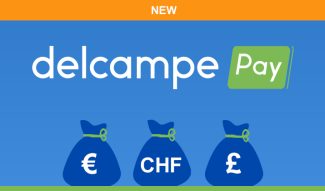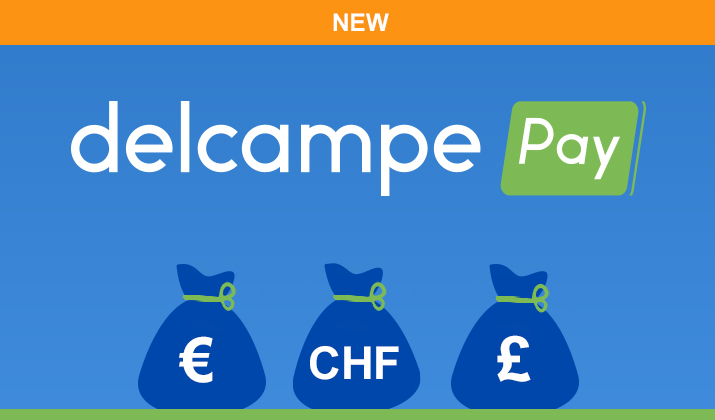 A seller and a buyer do not use the same currency? It's no longer a problem in order to make a transaction with Delcampe Pay!
May 23, 2019