Do you know about oboles?
Published on 24 November 2022
These coins were used in the Middle Ages and Antiquity and are sometimes valuable today. Are you interested in this history topic? We tell you more in this video.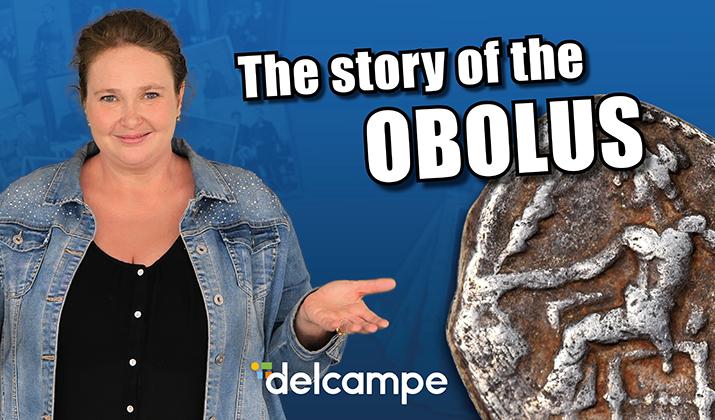 This video is recorded in French but is subtitled in your language.
Subscribe to the Delcampe channel on YouTube and discover our other World of Collecting videos.