Relaxation of the rules regarding email address transfer in Delcampe's messaging system
Published on 23 January 2020
Following the request of many of our members, we have relaxed the rules regarding the transfer of email addresses between members on the Delcampe website.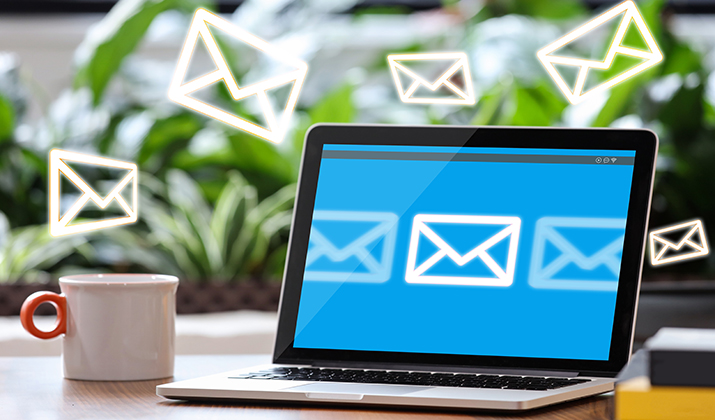 When you have had at least one transaction in common over the last two years, it will be possible to send your email address to the seller or the buyer using the Delcampe messaging system. This way, sellers will have, if buyers wish to send it, their email address in case of necessity (i.i. delivery of an item).
We strongly encourage you to use your Delcampe messaging system because it is more secure and will protect you from most scamming attempts.
We hope this change will be helpful and we wish you nice transactions on Delcampe.