Singing stamps!
Published on 21 August 2023
A new video from the World of Collecting presented by Marco is available today. Discover some unusual stamps that sing!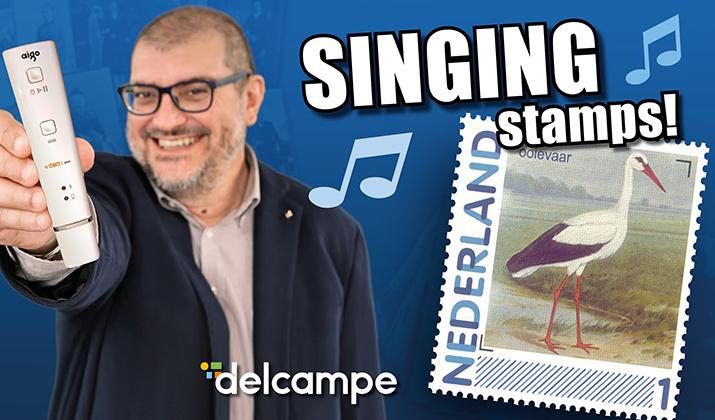 There are so many stamps, but do you know any stamps that allow you to find out how each particular bird species sounds? Marco is here to present them to you!
Subscribe to the Delcampe channel on YouTube and discover our other World of Collecting videos.