Three stories about collecting… You choose the best one!
Published on 31 May 2018
A few days ago we asked you to enter our contest to present your family's collections to other Delcampers and have a chance to win prizes! We would like to thank everyone for sending us your entries: we were very happy to see that collecting is part of the lives of so many people!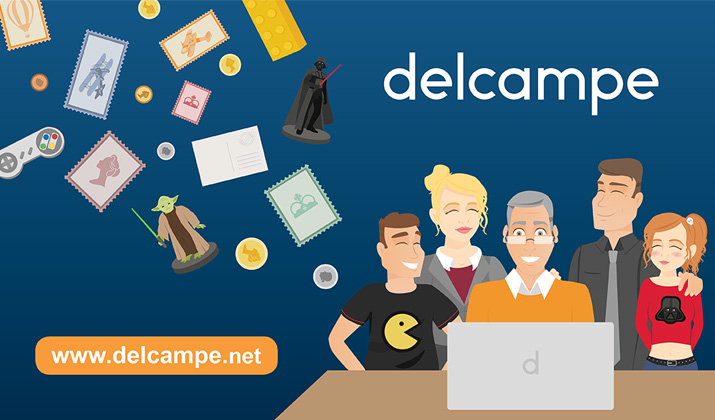 Here are the three finalists:
Three wonderful stories caught our attention:
Story 1 – Cocoatin and belette19
Cocatin and belette 19 are a couple who live in the Paris region. He collects vintage metal chocolate boxes and she specialises in miniature perfume bottles.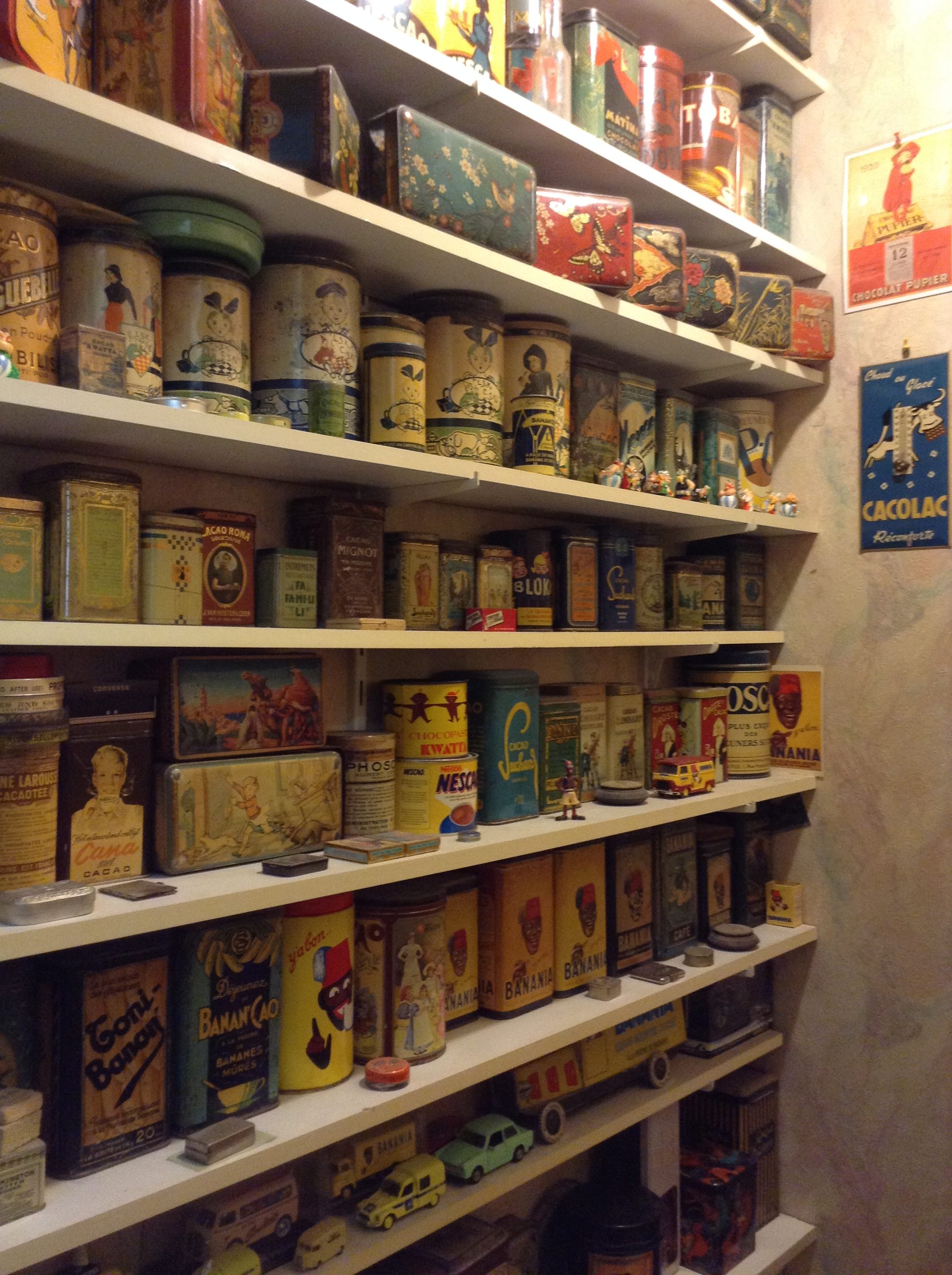 Here is their story about one of their collections:
One day, many years ago, a friend gave me a Menier sign with the little girl and an umbrella (with a mirror). It was a revelation. Why not collect signs from other chocolate makers? To keep my costs down, I decided to look for boxes in flea markets and on the Delcampe website! The boxes were inexpensive, because people were ignoring them. Over time, metal boxes from around the world, and especially European ones, took over the walls. At the same time, my wife looked for smaller, miniature perfume bottles (enough to fill a cupboard). It's more than a game to us; it's a passion and we have no desire to speculate! We don't sell anything because each item has its own history and a little bit of ours. It makes us very happy and makes memories to share!
Story 2 – Dominyc et lemans-24h
Dominyc and lemans24h are friends. One collects postcards and the other vinyl records. They both live in the Loire region.
Here is their story about one of their collections: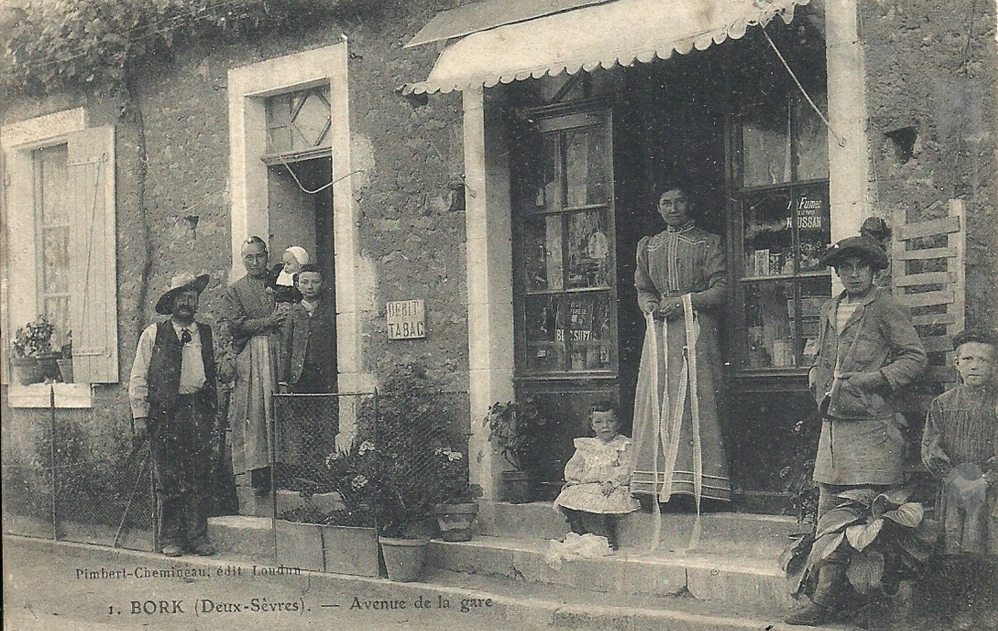 I was looking at postcards from France at a collectors' fair in Belgium and asked the seller my usual question: "Do you have any French postcards, specifically from the Poitou-Charentes region?" He answered me, somewhat surprised: "Are you with the gentleman sitting at my stand?" (pointing to the person sitting there). "He just asked me about the same region!' We had never met before, but here was a person from the Deux-Sèvres department who was collecting the same thing as me.
We ended up in front of a beer sharing our passion for collecting!

Story 3 – Leclerc31 et nonoche12200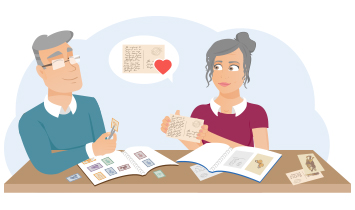 Leclerc31 and nonoche 12200 are a couple from Memer in the Aveyron department. They collect postcards and stamps together.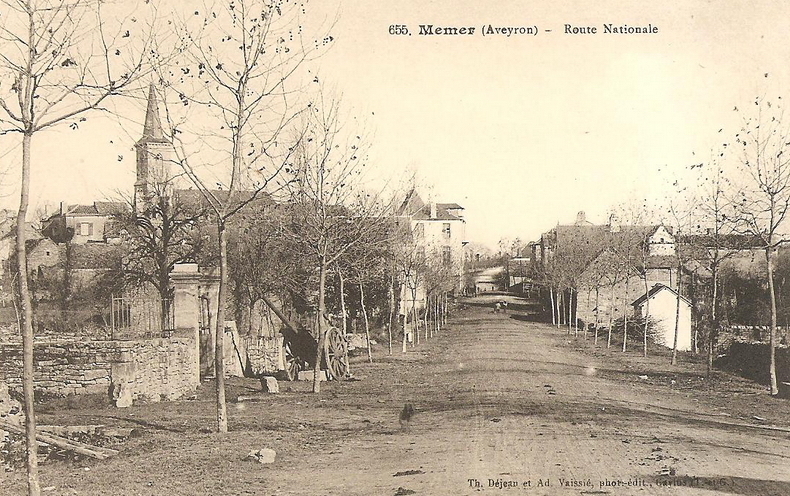 Here is their story about one of their collections:
I met up with an old friend from school when I was buying stamps! It was thanks to Delcampe. I bought a stamp from the website of a seller I didn't know. When I found out the identity of the person behind the nickname, it turned out to be a friend from Saint-Joseph's school! Collecting brought us back together!
It's your turn!
Dear website users, it's up to you to vote for your favourite story. We will be counting votes from now until 15 June 2018. The duo who receives the most votes will win €250 in refunds per person for purchases made on Delcampe. The next duos will receive 2 X €100 (for the second-most votes) and 2 X €50 (for the third duo) in refunds for purchases on Delcampe. Participants can only vote once and only for one of the three stories. Let the best duo win!