Just a few days left to register for our contest and win €500 in gifts from Delcampe!
Published on 14 May 2018
We announced the contest in an article a few days ago: Delcampe is having a big family contest.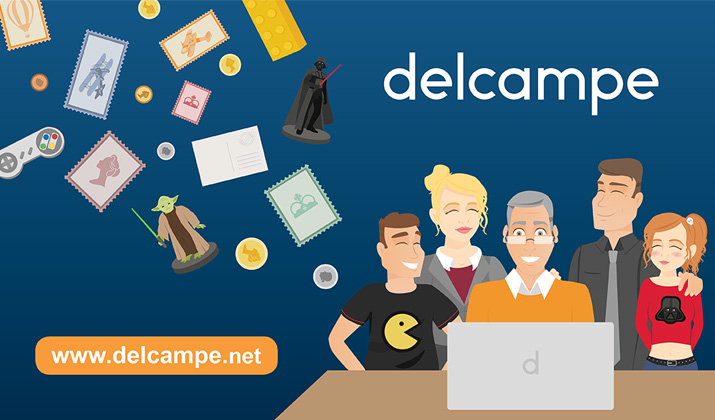 Share your passion
That's what we want Delcamper families to do! So, we're opening our contest to all families with several collectors. Our idea: that they share their special collecting passion with the Delcamper community.
Fill in the form to register for the contest. Registering lets you present your respective collections. In a few days, we'll select the three duos who presented their collection with the most passion and ask Internet users from Delcampe and elsewhere to vote for their favorite duo.
Valuable prizes
First prize: two times €250 for purchases refunded on Delcampe. Second prize: €100 each and third prize, €50 per person. And, especially, the opportunity to share each person's passion with a joint entry.
For more information, see our first article or the contest rules.
We look forward to reading your testimonials. Delcampe brings people together, regardless of what they collect!
Discover our pages dedicated to the collections of the 60's, 70's, 80's and 90's.