PTS Awards: from nominees to winners
Published on 7 December 2021
A few days ago, we called on the Delcampe community to vote for the British PTS Awards (Philatelic Traders' Society). We are very happy to have been able to count on the support of the great Delcampe community, because the results speak for themselves!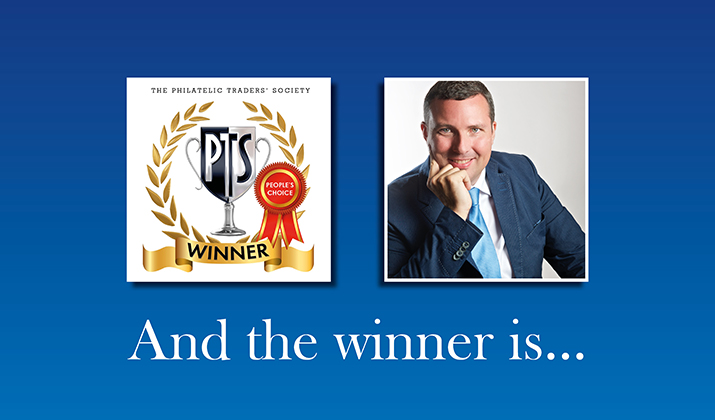 Delcampe was in the running for three of the four categories. We won the PTS Jury Award, tied with the leading British company, Stanley Gibbons, and the Public Vote Award for the most creative and innovative concept of the year. This award rewards both the Delcampe marketplace and its blog and Youtube channel.
For the PTS Contributor of the Year, rewarding the company or the personality that best promoted the PTS association throughout the year, Delcampe once again won the Public Award.
Finally, for the Philatelic Ambassador of the Year, Sébastien Delcampe has won the Public Award, in his personal capacity this time.
We are obviously very happy with all these awards and would like to thank again those who supported us with their votes!