Who are Wallace et Gromit?
Published on 1 December 2017
The Wallace and Gromit characters have become superstars. As is the case for all major celebrities, it's easy to collect related products. While "Cœurs à modeler", which presents "A Close Shave" and "A Matter of Loaf and Death" is coming out, we wanted to present you with these characters' collection.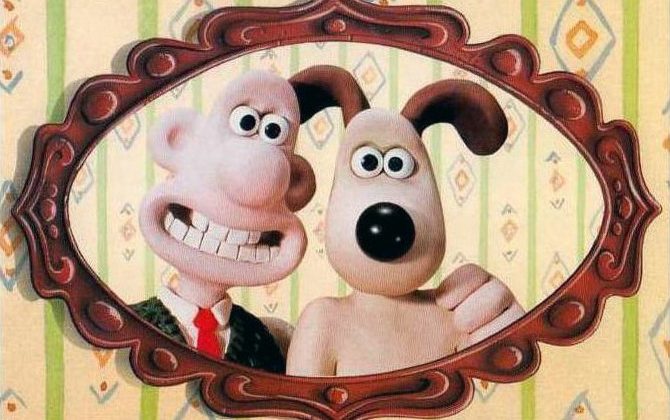 Wallace is a fairly talented inventor whose creations lead to incredible adventures. Wallace is quiet, loves cheese, wine and tea and lives with his dog Gromit.
Gromit isn't an ordinary dog. He loves to read, plays cards and acts like a human being. He can't, however, speak.
The characters are created from modelling clay by Nick Park in the Aardman Animations studios. They are filmed using the stop motion technique- that is, frame by frame. This old technique makes films difficult to produce. It takes several days to produce just 10 seconds of film. However, the final result is amazing! That's no doubt a large part of the reason why Wallace and Gromit have been so successful around the world.
Collecting Wallace and Gromit
Wallace and Gromit, just like Shaun the Sheep, who appears in the short film "A Close Shave", can be collected. Postcards, charms, books and even video games…There are many products based on these characters.
And with good reason: Wallace and Gromit have earned three Oscars. Two for short films and one for the full-length film "The Curse of the Were-Rabbit".
And, of course, England, their country of origin, has honoured them with a stamp. That's par for the course for these adventurers who went to the moon (did you know that it's made out of cheese?) !
Collecting Wallace and Gromit doesn't require a huge budget. There are many items for every budget to choose from.
Do you want to start a fun collection with these characters? Explore all of the items in this category available on Delcampe!