Discover the Daft Punk collection! The most prestigious items are to be found on Delcampe !
Published on 1 December 2017
Daft Punk have been making music for over 20 years and have had many hits, making them one of the most popular groups in the world. Vinyls, CDs, related products...Daft Punk is a brand of its own. A Daft Punk collection…What a great idea!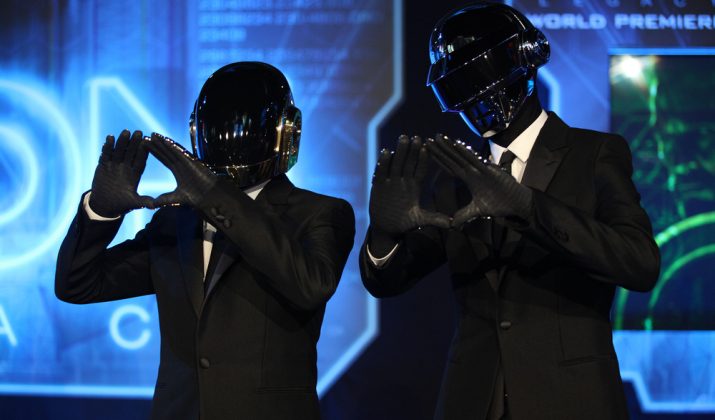 Daft Punk: behind the helmets…
Guy-Manuel de Homem-Christo and Thomas Bangalter met in secondary school in Paris in 1987. As is often the case at that age, they wanted to make music. They created "Darlin'" with Laurent Brancowitz in 1992, but the band soon broke up.
The two young men decided to make futuristic music and wrote their first New Wave single. Their first album, "Da Funk", was released in 1995 and was their first major commercial success. Daft Punk signed with Virgin Records the following year. They released the album "Homework" under the label in 1997. Their famous single "Around the World" really circled the world, like the characters lapping the stage in Michel Gondry's music video.
They took the decision to cover their faces early on to protect their anonymity and private life. They made it their trademark as the band with the two helmeted Frenchmen.
Which artists influenced Daft Punk?
In their interviews, Daft Punk have spoken of a number of artists they admire. Brian Wilson, Frankie Knuckles, Juan Atkins, as well as Andy Warhol, Wendy Carlos, Vangelis, The Eagles and Jean-Michel Jarre, all had an impact on their music or image.
"Discovery": success confirmed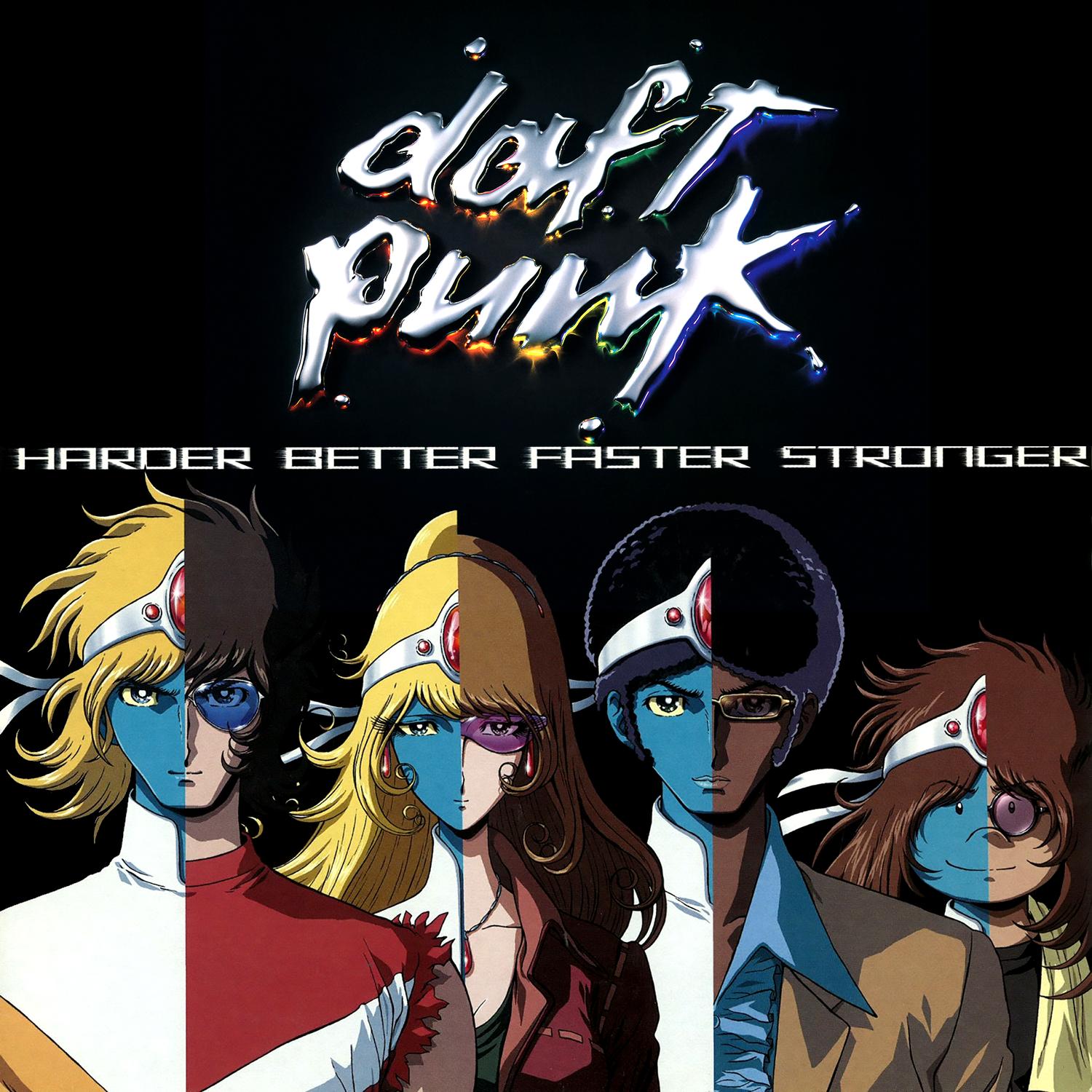 Their next album came out in 2001. "Discovery" confirmed Daft Punk's success with singles like "One More Time" and "Harder, Better, Faster, Stronger".
Daft Punk fulfilled a long-time dream when they entrusted their album's music videos to Leiji Matsumoto, the creator of one of their childhood heroes: Captain Harlock. The film "Interstella 5555: The story of the 5ecret 5star5ystem" was based on the music videos made for Daft Punk.
A Daft Punk collection that goes beyond vinyls and CDs.
Daft Punk are fans of collectible items. In addition to CDs, vinyls and remix albums, the Daft Punk collection includes many other items. They include those made by the band and its retail company, like The Crescendolls and clothing. Daft Punk is a brand in itself. Other products are made by major brands which benefit from their iconic image. For example, Coca Cola launched Daft Coke in 2011, an interesting Daft Punk collection item!
The band even launched a pop-up store in Hollywood in February 2017 with other collector items, thrilling fans.
A Grammy for "Get Lucky"!
The album "Human After All" came out in March 2005. It was another success with the single "Robot Rock", which was played on every radio station in the world.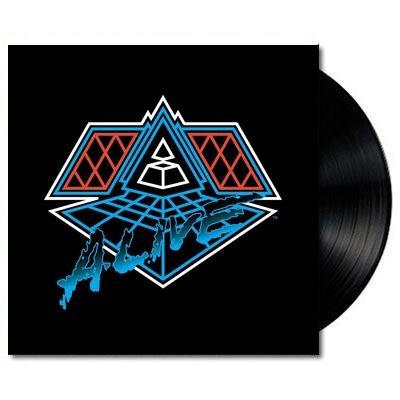 The "Alive 2007" album came out in 2007. It enabled fans to relive the concerts from the 2006-2007 Daft Punk tour. It wasn't Daft Punk's first live record. Their 2001 album "Alive 1997" was too.
The "Alive 2007" album won the band its first Grammy award in 2009.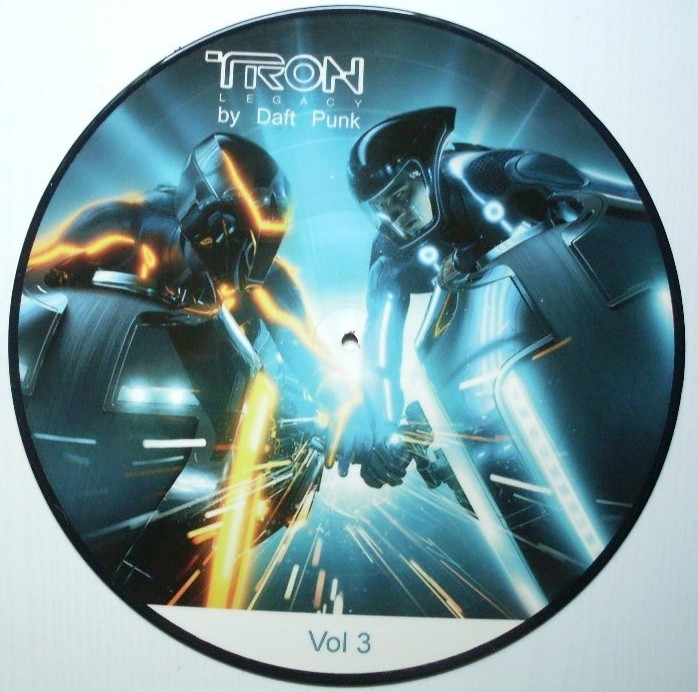 The following year, Daft Punk set themselves a new challenge. They wrote the original soundtrack for the film "Tron: Legacy" in a very different style than the electro-house of their previous work.
They were awarded the Chevalier de l'Ordre des Arts et des Lettres by France, their native country, the same year.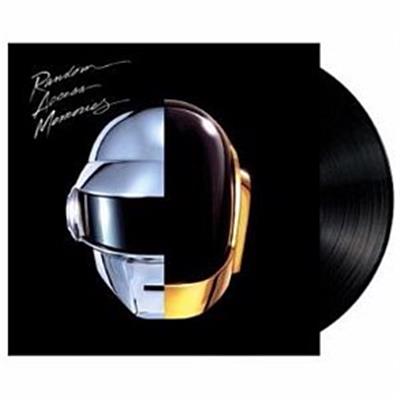 Three years went by before their next album, "Random Access Memories", was released in March 2013. What a great album! It's an indispensable one for the Daft Punk collection.
Daft Punk released the single "Get Lucky'' with Pharrell Williams and Nile Rodgers. It was a global hit. The album won five Grammy Awards, including best album.
Having recently released the single "Overnight" together with the band Parcels, there is no doubt that we'll be hearing more from the French duo Daft Punk.
Discover the Daft Punk collection items for sale on the Delcampe website.