Do you remember your first car?
Published on 23 July 2019
It has forever left its mark on your mind! Pretty brand new model or a pile of mud in second, third or sixth hand, your first car was the synonym of your freedom!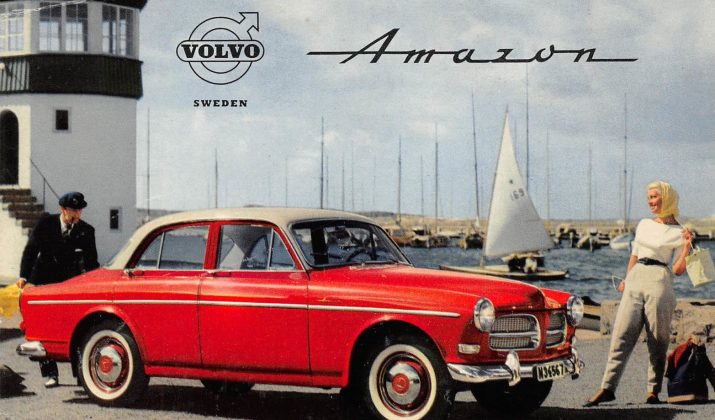 Of course it is a little old, it could perhaps even be qualified as an ancestor, but it is always with nostalgia that we think of our first car. Mine was a 10-year-old Ford Fiesta that I had nicknamed "Princess". Its power steering was broken and it had a bump on the left wing, but it was my car and it offered me so many interesting perspectives.
Others will see their old Beetle, 2CV or Fiat Panda… Some even had a first car whose brand no longer exists today. That's not the point… Nobody can forget their first car!
What about you? Do you remember your first car? Perhaps will you find it in our postcards or in our collectibles related to cars?