The postcard barometer
Published on 6 June 2023
We are very pleased that Herbert Fischer has accepted to give you a regular update on the evolution of the postcard collection market on our blog. The articles are produced with the kind support of the Daniel Stade auction house.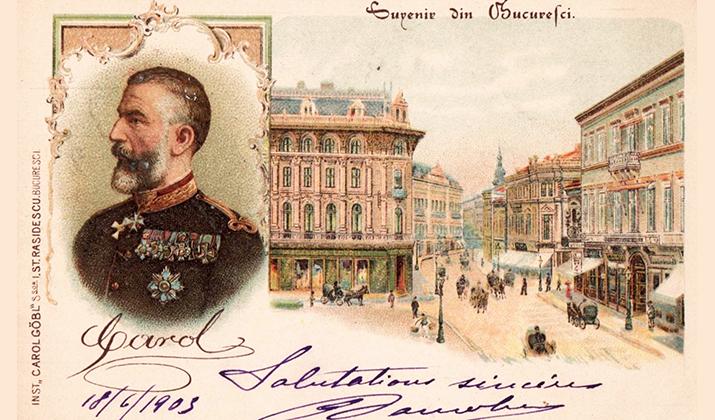 From 25-28 May, Essen (Germany) hosted IBRA, a world stamp exhibition under the patronage of FIP (Fédération Internationale de Philatélie, the French International Philately Federation). More than 3,000 exhibition frames with stamp collections were presented by collectors from all over the world before being appraised by an international jury.
IBRA: the International Stamp Fair finally returns to Germany!
The last event of this type took place some 24 years ago (in 1999), in Nuremberg. Things have changed a lot in the world of collecting in the past two decades: while at the time, it was still a struggle to ensure postcards could also be shown at competitive exhibitions, today it seems only natural that this should be the case. As part of IBRA, 15 exceptional collections will be on show, of which 8 from Germany. Other exhibitors come from Iraq, Australia, New Zealand, Singapore, the UK, Portugal and Estonia.
As can be seen, postcard collecting is an absolutely international passion, and it is great to see that this collecting domain now forms an integral part of major exhibitions. Here's hoping that a major event like IBRA will help to promote our passion and attract even more collectors!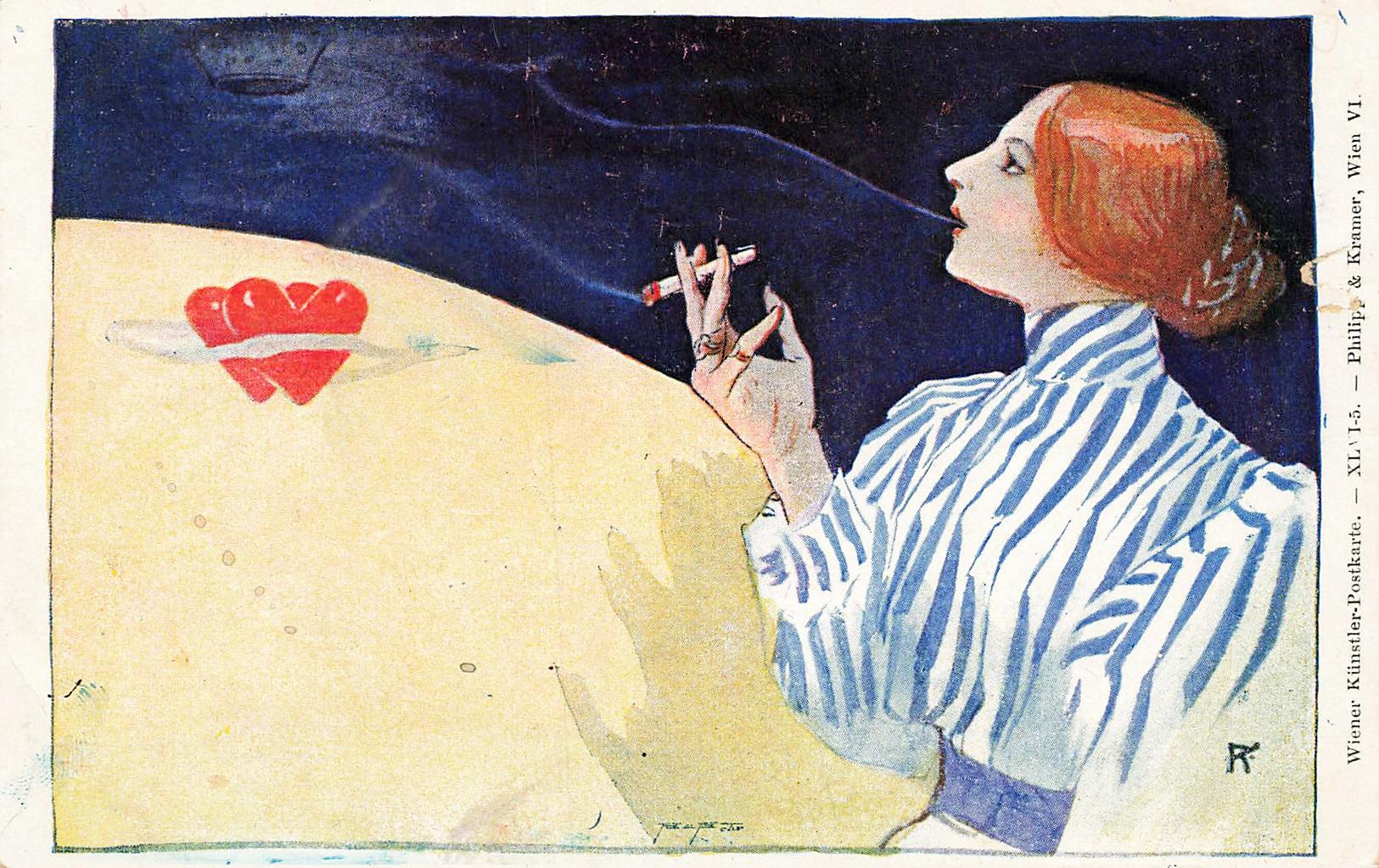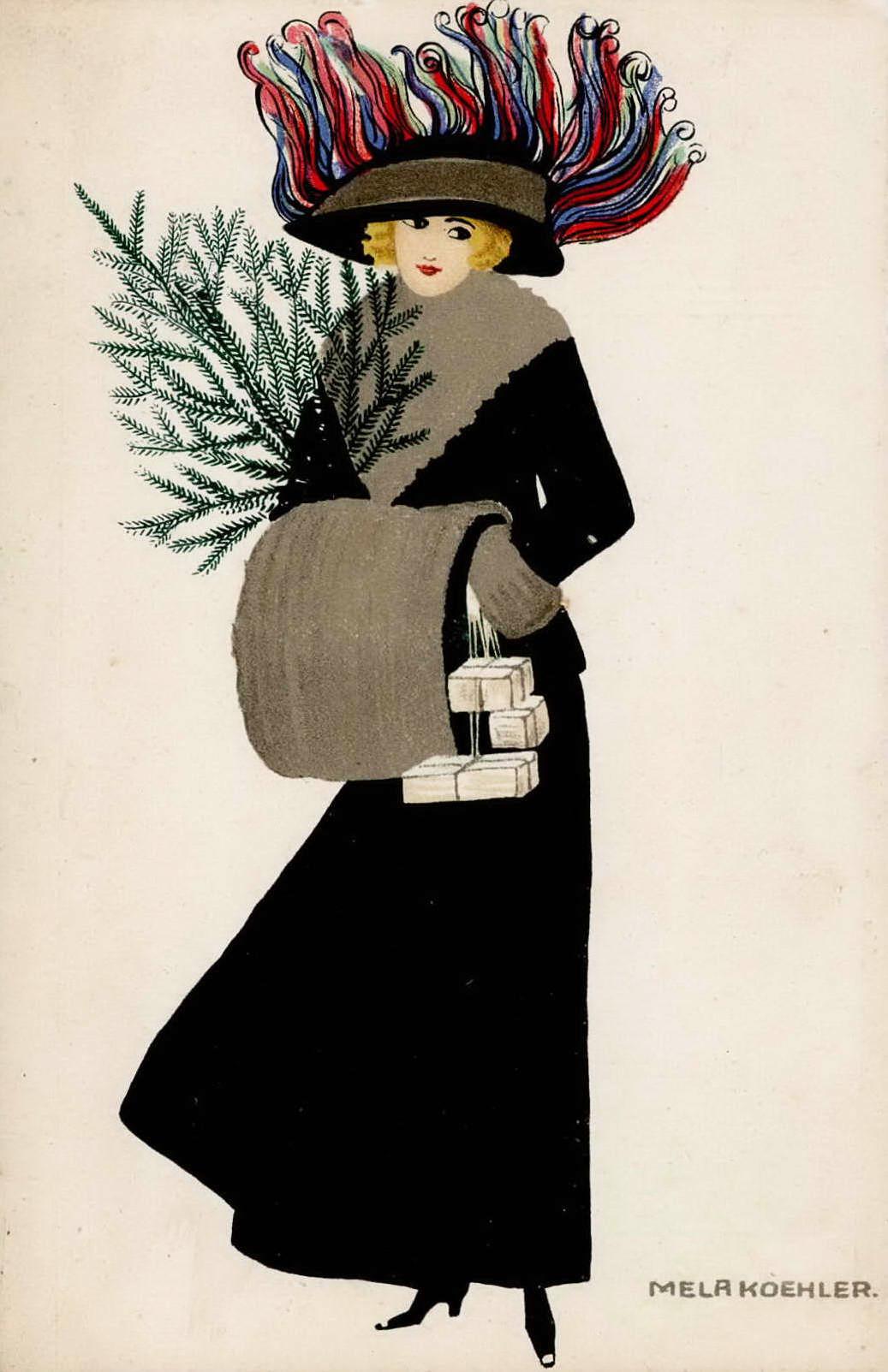 Collecting as an investment
I was recently leafing through the pages of a major German daily, the " Frankfurter Allgemeine Zeitung ", dated 11 May 2023. There in the business section was a half-page devoted to collecting. I thought this was quite remarkable! Under the headline "When Germans collect with passion", it gave an in-depth snapshot of what Germans like to collect. It also gave statistical explanations of collectors' habits in Belgium, France, the Netherlands, and Italy. In every country, coins and stamps came out on top, followed by books and comics. Toys and games followed some distance behind. Postcards were not explicitly mentioned, but we can assume that they are also among the favourites, in addition to the collecting fields mentioned above. Regardless, it's great to see a leading daily newspaper report on collecting in such depth.
At roughly the same time, the German savings banks association made a bee-line for collecting in an advert. Under the heading "Exceptional investments – putting your money into real assets and collectors' items ", it looked at the potential of using collectors' items to help build a strong asset base. Postcards, stamps, coins and of course other collectors' items are also eminently suitable financial investments. However, as far as collectors are concerned, this is far from the main reason: rather it is the pleasure of collecting that motivates them.
If you are planning to invest a given sum in postcards, for instance, you should try to make sure these items are not too specific, as they will not tend to attract many collectors. Good quality postcards, renowned internationally and collected across many countries, are undoubtedly more appropriate than topographical cards from a small municipality.
The new Stade sale on Delcampe
The next major postcard auction in Germany will take place on 3 June 2023. The Daniel Stade auction house has produced a 1,300-page catalogue for the occasion. On offer, more than 16,000 lots of old postcards and philately. As always, you can easily submit bids via the Delcampe platform. Even from a financial investment standpoint, you will surely find something to make you happy in the Stade catalogues: High-quality artists' cards, such as those by the Wiener Werkstätte or artists like Raphael Kirchner, Alfons Mucha and many others, appeal to a broad international community of collectors, and seem particularly well suited to this purpose. In any event, the catalogue warrants a thorough leaf-through: the range is so varied that many collectors will undoubtedly find items that are missing from their collection, or perhaps even resolve to look into a new field of collecting.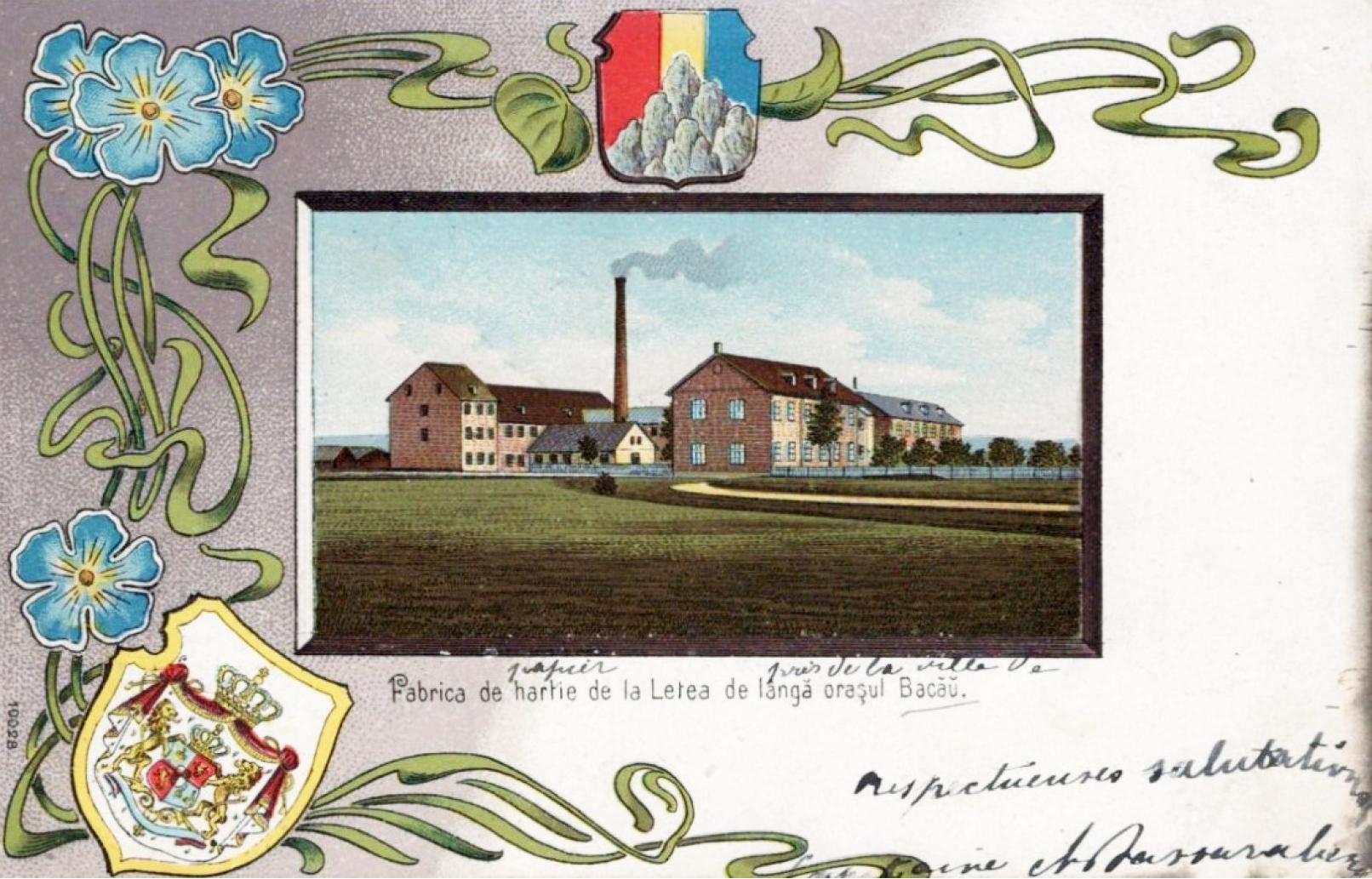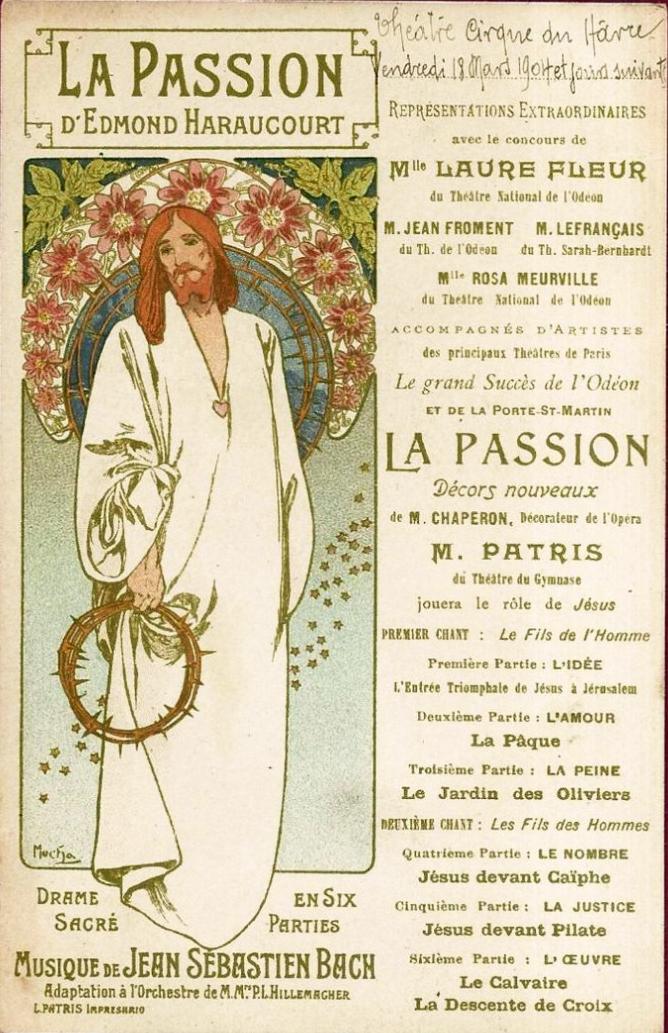 Remarkable sales on Delcampe
As ever, what follows is a glimpse of some of the exceptional results achieved on Delcampe: just a few days ago, a postcard created by Alfons Mucha, dedicated to the French writer Edmond Haraucourt and linked to a literary event, sold for €940. Naturally, this card is the highlight of any Mucha collection.
Ever since conflict broke out in Ukraine, rare cards from Ukraine have been in great demand. This was highlighted by an auction ending in early May: a panoramic postcard of the port of Odessa starting at around €35 wound up selling for €349.
Topographical postcards from Romania are also highly-prized items, as long as they are rare. A beautifully decorated Art Nouveau card with a factory view of the city of Bacău reached a final price of €301, from a starting price of just €29.
A colour lithograph entitled "Suvenir din Bucuresci" fetched an incredible €426: five bidders took part in the sale, confirming the high demand for good Romanian postcards.
In terms of motifs and themes, a fine series by the Viennese publishing house Philipp & Kramer, depicting men and women smoking, sold for €450.
Lastly, a colourful series of 10 postcards produced for the 1924 Olympic Games in Paris went for €300.
Author: Herbert Fischer (postcards_stamps)