The Suez Canal at the heart of The World of Collecting!
Published on 20 October 2022
The mythical Suez Canal was featured on a stamp which drew a great deal of attention...because, the stamp contains a monumental error.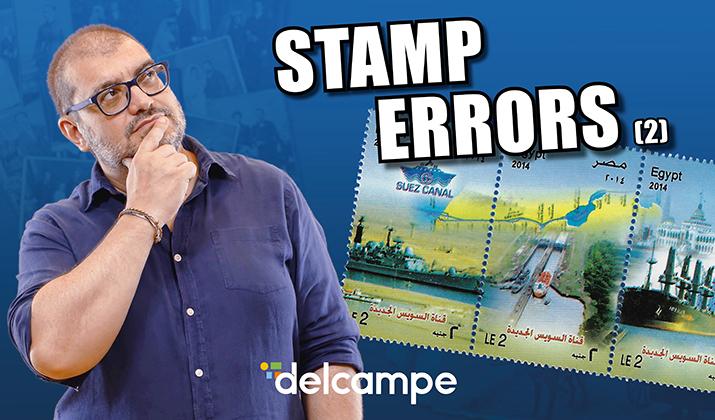 Discover this video in Italian presented by Marco and the incredible mistake that led to the stamp being discontinued.
Subscribe to the Delcampe channel on YouTube and discover our other World of Collecting videos.