Stamps with an inverted centre: a mistake that can be worth a lot
Published on 11 May 2021
In stamp collecting a printing error can make all the difference!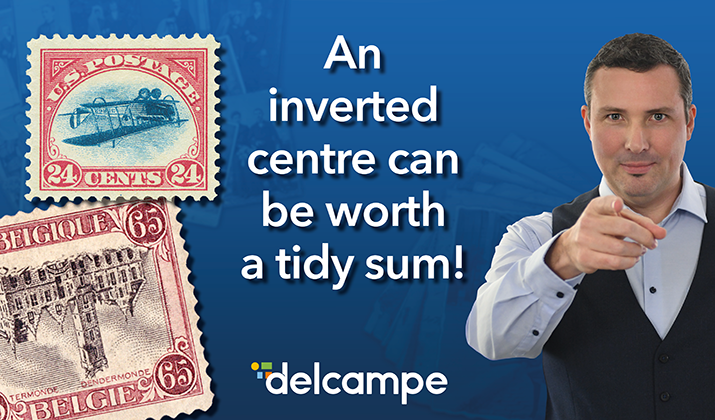 Today, Sébastien will talk about stamps with inverted centres. These extremely rare stamps are very valuable because they are the result of a specific printing error.
This video is recorded in French but is subtitled in your language.
Subscribe to our "Delcampe" channel on YouTube to discover our new videos!
Find stamps with an inverted centre on Delcampe marketplace.