Work underway on Royal's new home
Published on 6 September 2018
The Royal Philatelic Society London has formally taken possession of its new home at 15 Abchurch Lane, London EC4N 7BW, in the heart of the City of London, just a short walk from Bank Underground Station. Work is progressing well to enable the Society to move in the middle of next year, coinciding with its 150th anniversary celebrations.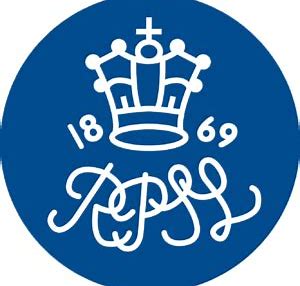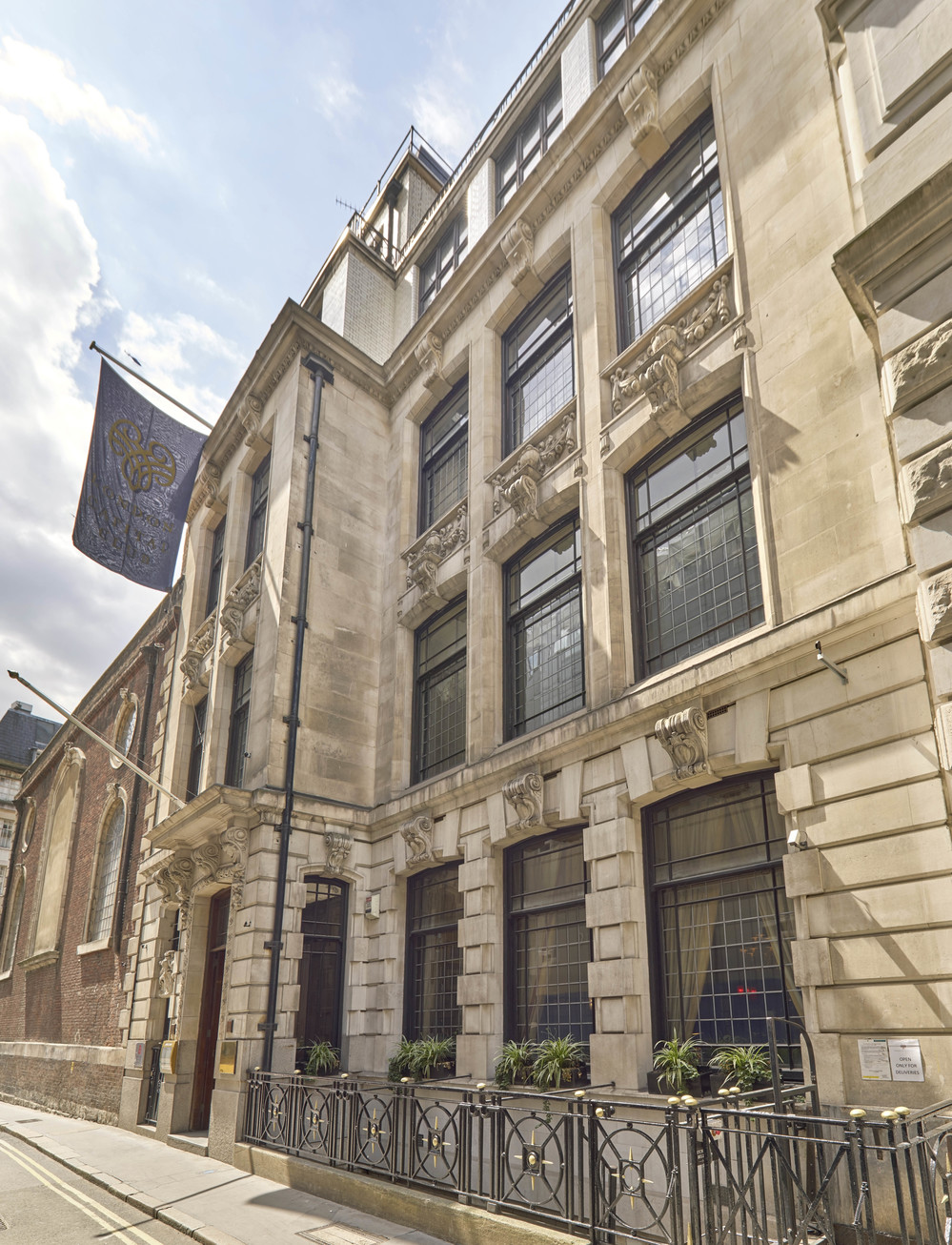 Apart from the Ground Floor, on which will be found the Reception, members' lounge and Museum displays, the building comprises four floors and two basement levels.
The first and second floors will each house large meeting/function rooms for up to 120 people – details about hiring rooms in the building will be provided later.
On the third floor will be found the administrative offices, and the offices of the Society's Expert Committee.
The fourth floor has a 'listed' wood panelled meeting room that will accommodate up to 60 people. This will also be used for meetings of the Society's Council.
The basement floors will house the Society's extensive Library and Archives plus secure storage facilities.
Commenting on the new building, the President of the Society, Patrick Maselis RDP FRPSL, said 'With the new building, we reach a new milestone. We will be able to fulfill almost all the needs not only of individual philatelists but also of clubs and auction houses that are looking for meeting rooms.'
Press Release form RPSL