Welcome to Monte Carlo… 100 years ago!
Published on 13 December 2022
Monte Carlo, Monaco's most famous neighbourhood, owes its name and opulence to Prince Charles III. In fact, its name means Mount Charles. A dream destination, it's thanks to a visionary spirit and a daring bet, that it is now one of the most prestigious places in the world.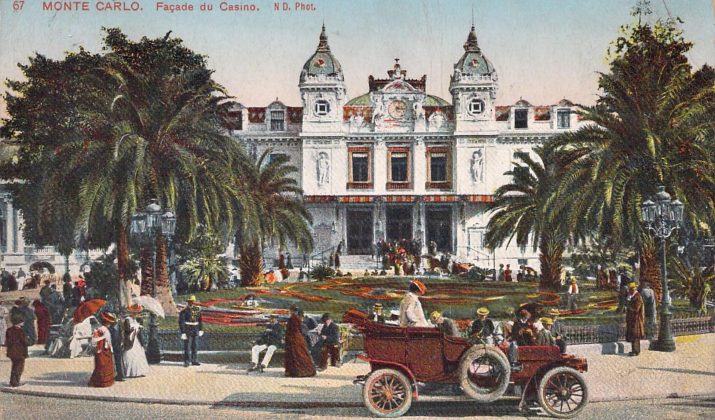 One of its major assets is its casino, whose construction was authorised by Prince Charles III in 1856. After several unfruitful attempts, the project was entrusted to François Blanc, via the intermediary of the Société des Bains de Mer, founded in 1863 and owned by the prince. He had the casino built on the Spélugues Plateau along with hotels, boutiques and beautiful villas, making it into a highly sought-after neighbourhood. In 1866, the neighbourhood was renamed Monte Carlo to pay homage to the prince.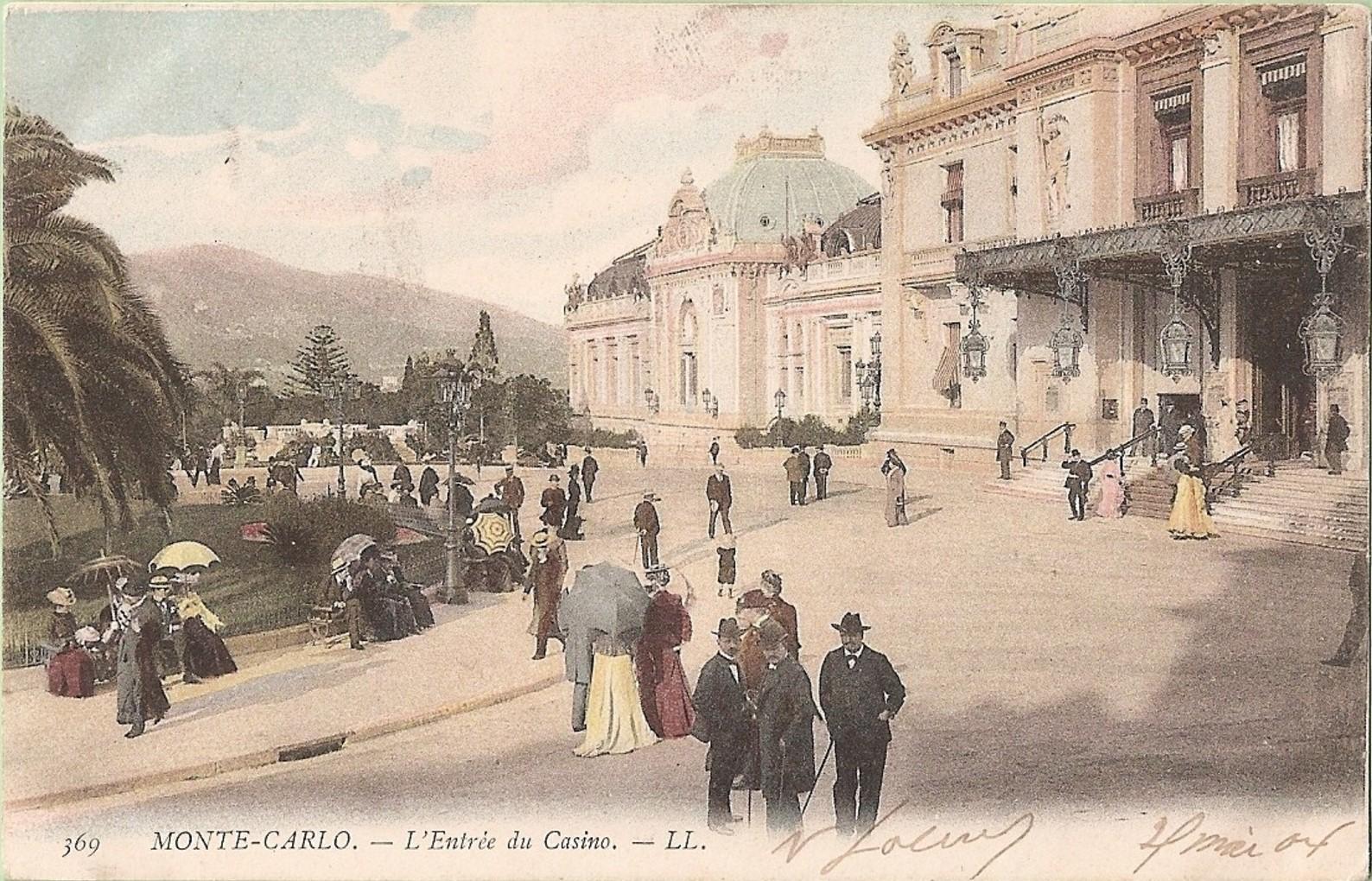 A separate municipality since then, Monte Carlo became the most privileged area of Monaco. Given the many benefits provided by residency on the Rock, several high-rises were built starting in the 1970s, changing the landscape.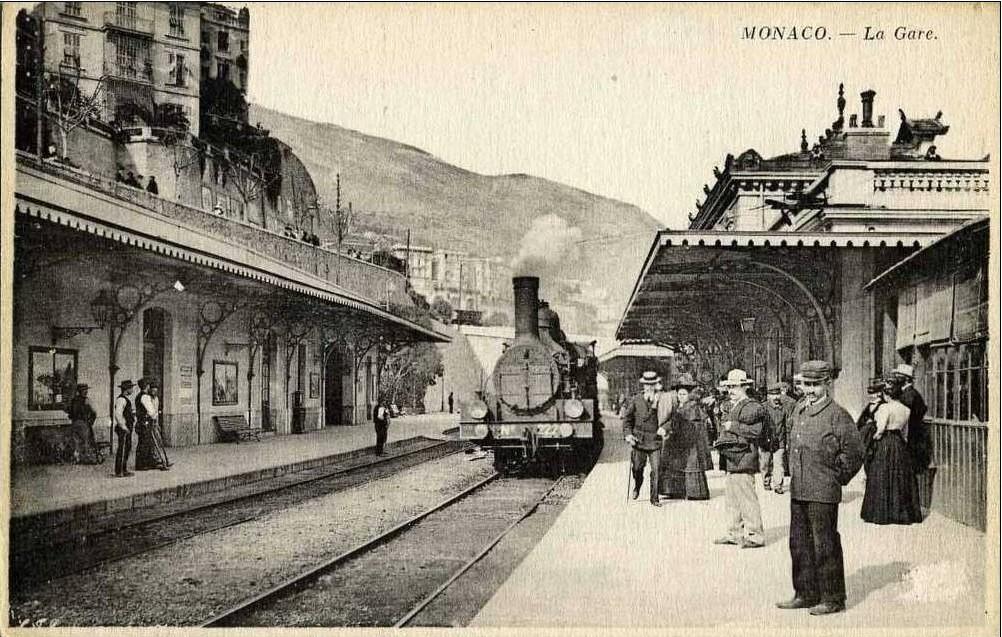 If MonacoPhil had taken place over 100 years ago, you would have arrived in Monaco by car, train or coach. You would have stayed at the Hermitage, which opened its doors in 1896 after six years of construction. You would have eaten at the Café de Paris, which opened in 1868, and you would have strolled through the casino gardens before, perhaps, hitting the jackpot playing roulette or blackjack. Or you would have attended the opera (starting in 1878). While Monte Carlo has changed significantly over a century, becoming a dream tourist destination, it's amusing to see, thanks to photos and postcards of the period, the places that stamp collectors from around the world like to visit during the prestigious MonacoPhil exhibition!
Do you want to see other Monte Carlo postcards? You can find them on Delcampe!